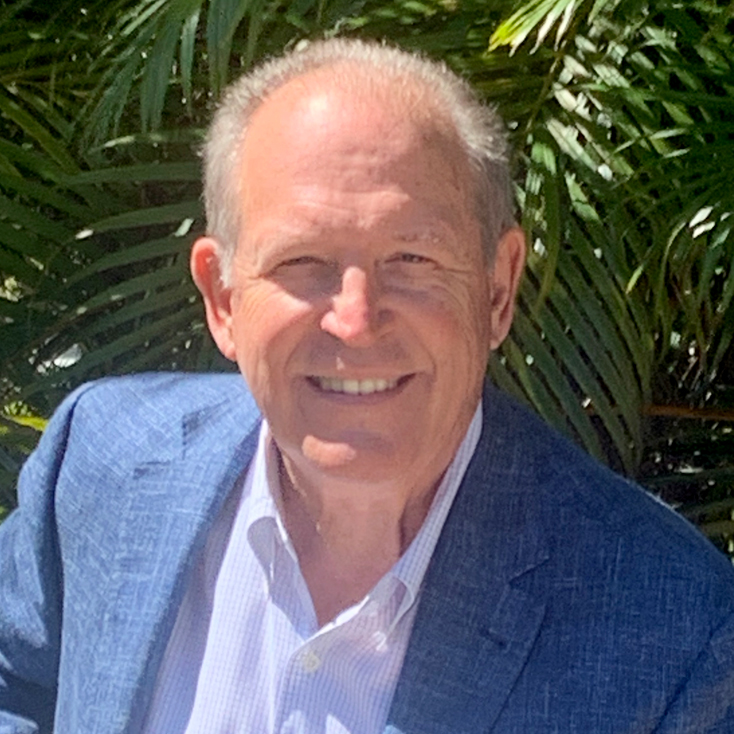 Rev. Bill Klossner
Supply Pastor
Serving as Supply Pastor in 2020, Bill is a retired UCC preacher who is currently President at Peace River Botanical and Sculpture Gardens, Inc.
Darryl & Mona Johnson
Choir Director & Organist
Darryl and Mona are from Minnesota. They lead the music in our traditional services with Mona playing both organ and piano and Darryl directing the choir.
Russ Whittaker
Parish Administrator & Bell Choir Director
Russ came to us from Massachusetts after 40 years of teaching music.
Cynthia Poudrette and Tripper
Joyful Noise Learning Center Director
Cynthia, a Texan with 25 years in early childhood education, became our director in 2018. She has two grown sons. Tripper is a frequent assistant.
Cat Foster
Office Administrator
This Florida Native joined the Pilgrim Staff in 2019 with over 15 years serving in churches in North Carolina and Mississippi.
Ken Ewing
Associate Pastor
Ken, retired pastor and preacher's kid, found his home at Pilgrim after moving from Indiana in 2005.
Patrick & Marilyn Randall
Contemporary Service Worship Music Leaders
Patrick is our worship leader, music and media guy. Ex-certified IBM consultant. Marilyn is the lead vocalist. Together, they have been leading our contemporary worship since 2018.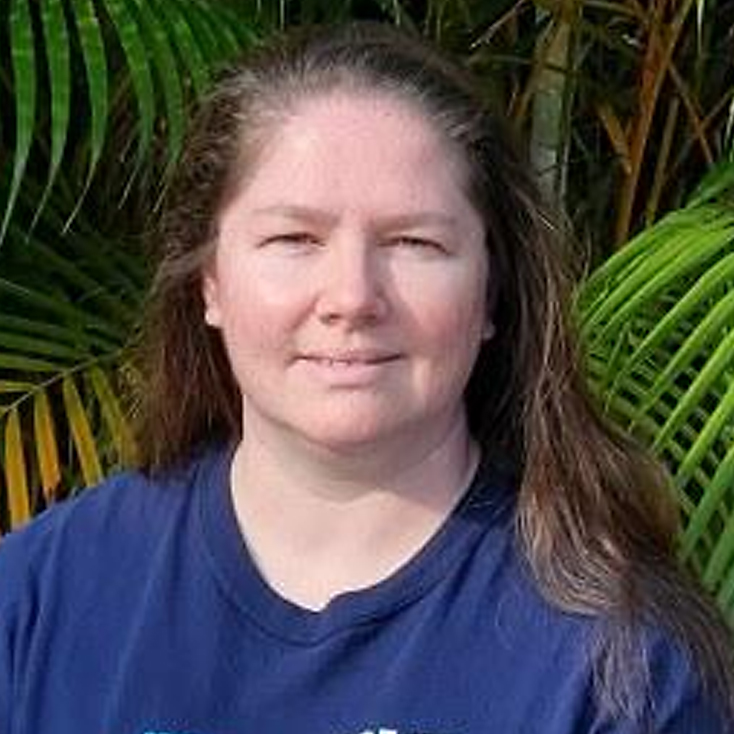 Jessica Warne
Children's Sunday School Director
Jessica, married to high school sweetheart and mother of 5, has been with Pilgrim Church since 2017. She is also a teacher at our Joyful Noise Learning Center.