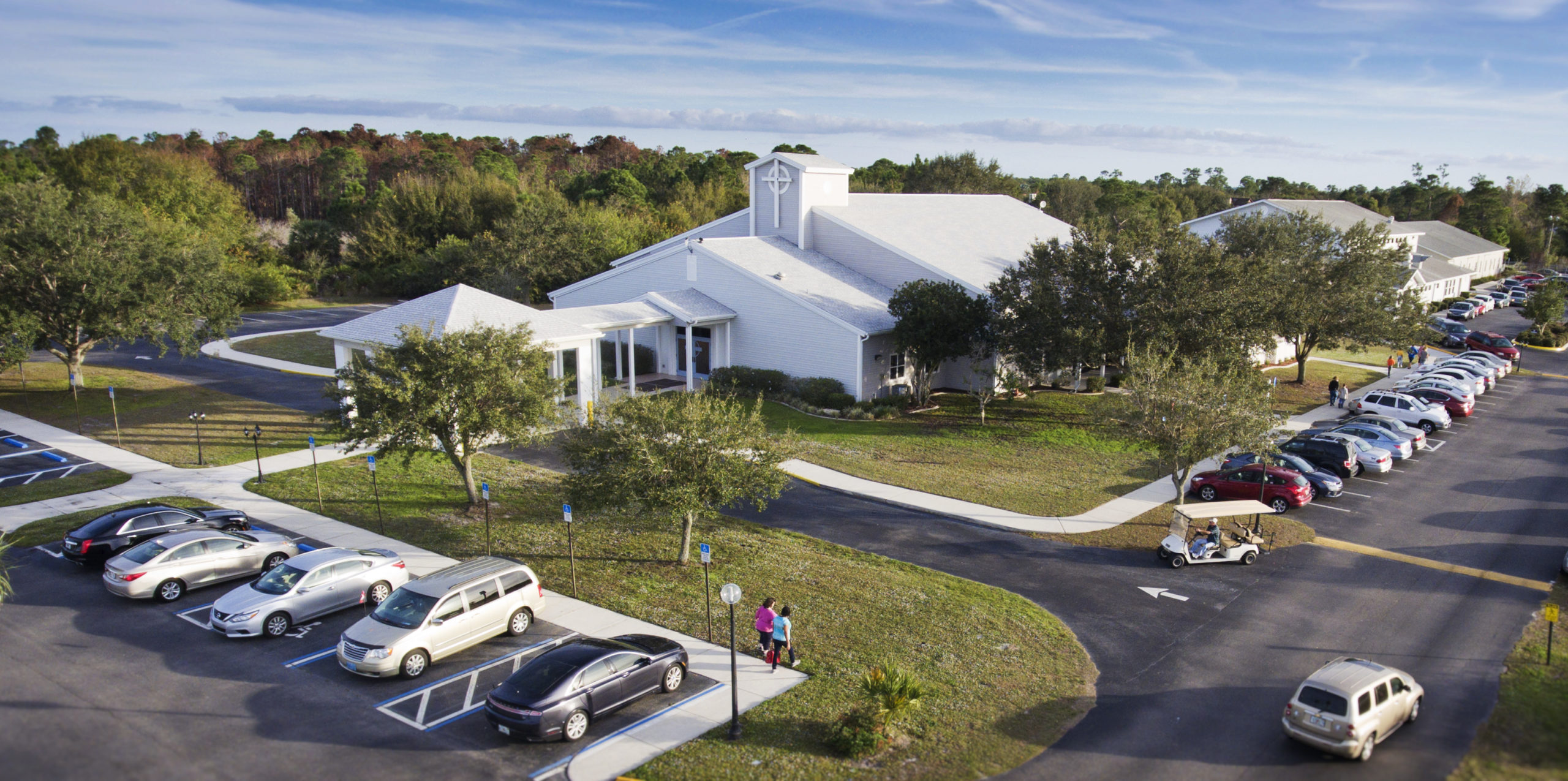 Sunday Worship
No matter who you are, or where you are on life's journey, you are welcome here!
9:00 am Worship with Children's Sunday School
Sunday Worship is currently at the Kings Gate Palace Theater, in the Clubhouse.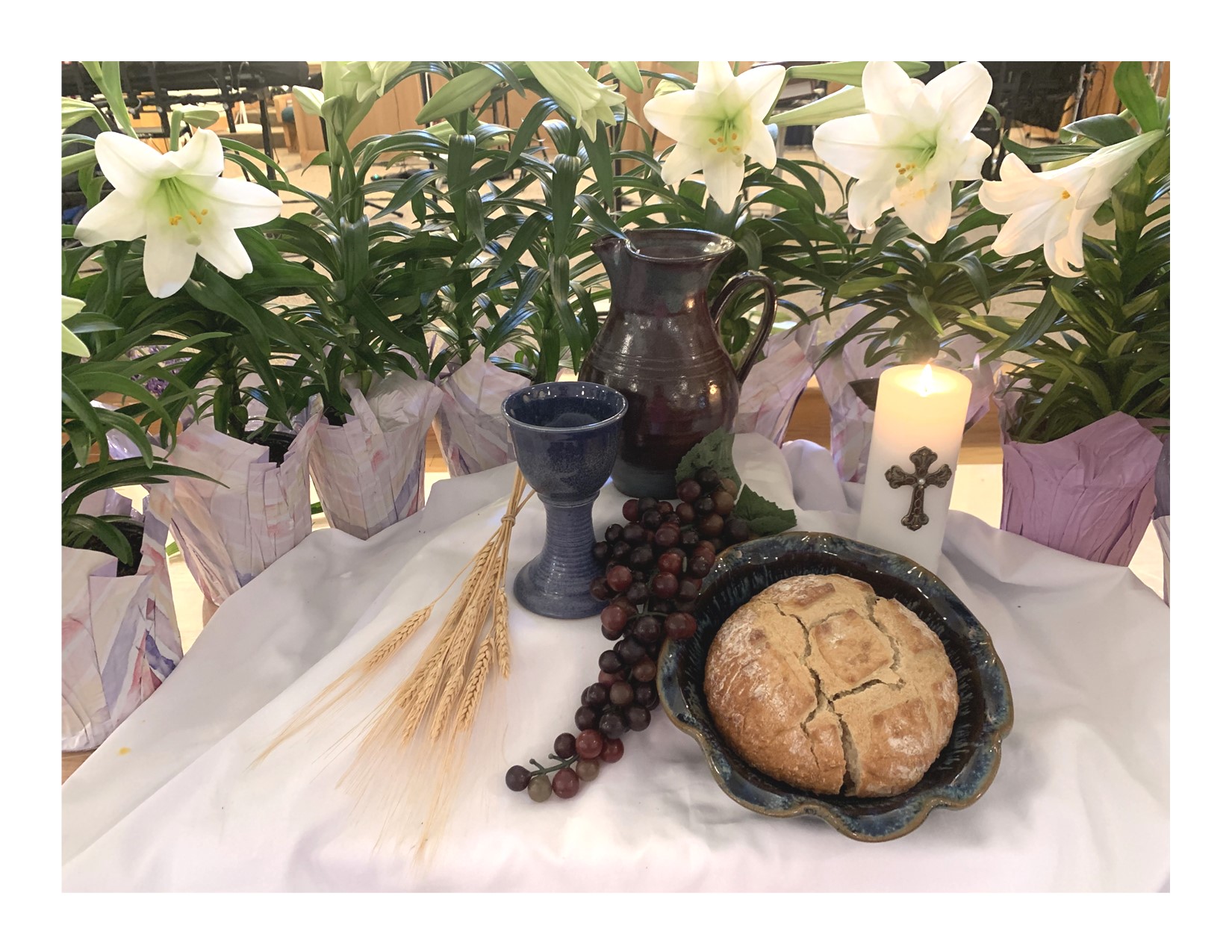 "To Help People KNOW Christ Personally and GROW in Their Faith."
We believe in God's unconditional love for all people (the Bible calls it "grace") and His unrelenting desire for us to know Him intimately. This relationship is available to everyone; we simply need to respond by asking Jesus to forgive us and by accepting Him as our Savior and Lord, the Leader and Director of our lives. No greater joy, meaning, or purpose exists than knowing Jesus Christ and becoming His followers.
Pilgrim Church, a congregation of the United Church of Christ, is comprised of people just like you – single, married, divorced, widowed, senior citizens, youth, children, traditional and blended families. We come from diverse ethnic, racial, and economic backgrounds. Some of us were raised in church and can't recall a time when the church wasn't a vital part of our lives, while for others the whole church experience is new and somewhat unfamiliar. For still others, the church was once central, but they drifted away and only recently returned to their faith. Regardless of your history or background you are warmly welcomed in this place.